Welcome to emma walker flowers
Based in both Oxford and Jersey, Emma Walker Flowers offers a bespoke floral design service.
Our experienced team work across the UK and Channel Islands creating inspirational looks for weddings and events. We also provide floral designs for both corporate clients and private homes across Jersey, Oxfordshire and the surrounding areas.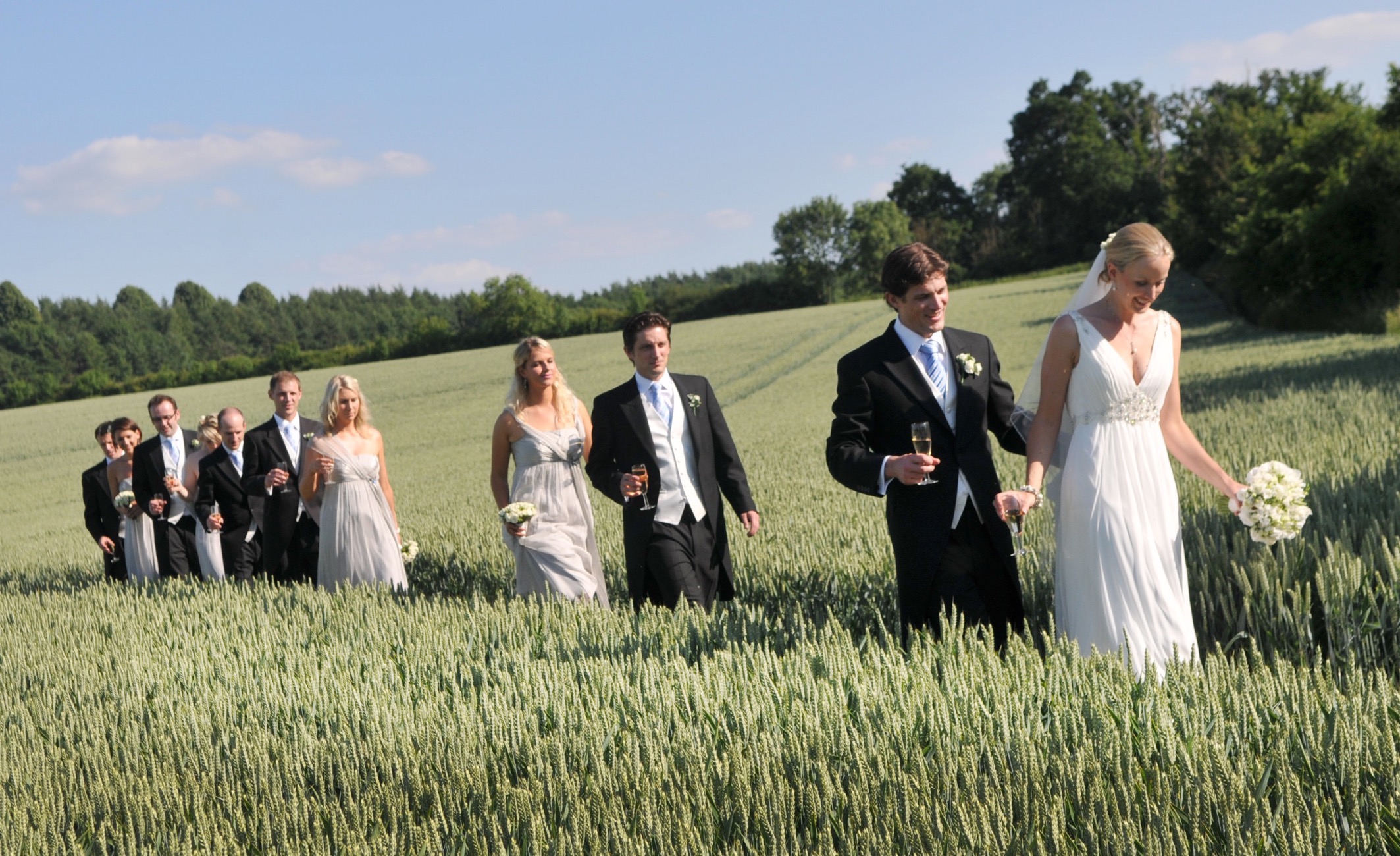 Our passion for exquisitely beautiful wedding celebrations is the driving force behind this side of our business.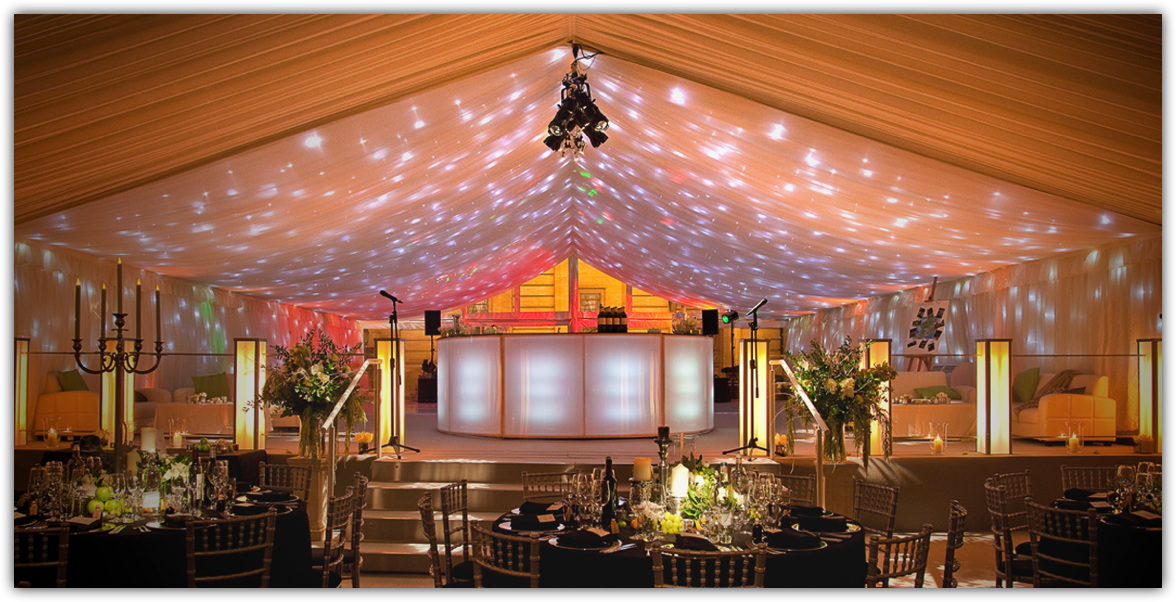 we also now advise on all aspects of event styling.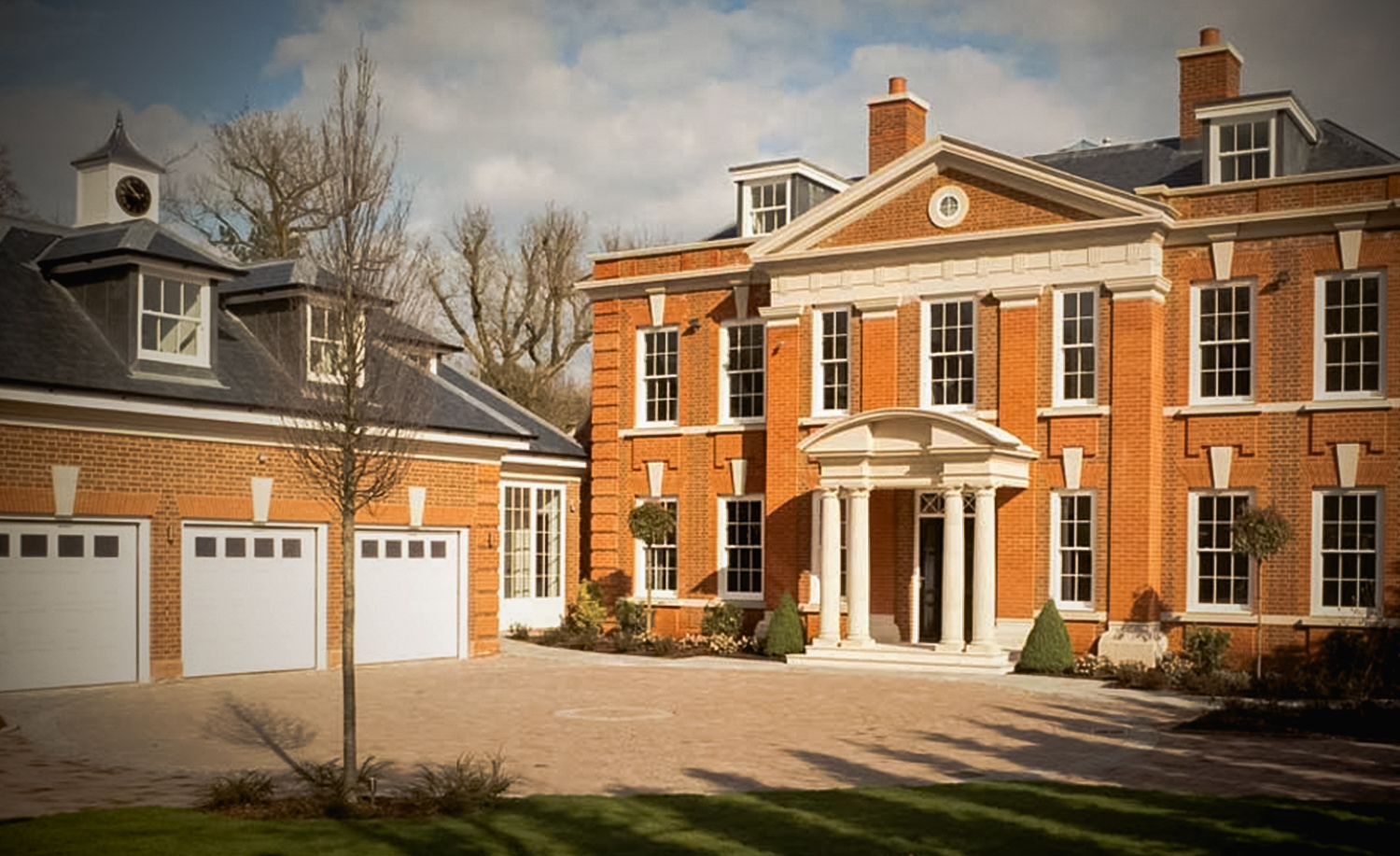 we provide a number of other bespoke services. Click below to find out more.